Online Learning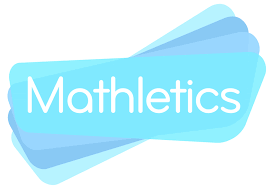 Your child is now part of a global community of over 4 million students in more than 17,000 schools and homes around the world.
Mathletics features adaptive practice activities and tutorials form dozens of Mathletics courses, each aligned to the individual requirements of national, provincial and state-based curricula from around the world. Live Mathletics matches students against others from around the world in real-time competition. An engaging environment that encourages students and rewards results.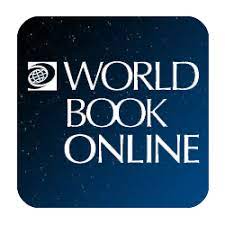 This wonderful resource is the online version World Book Encyclopaedia and can be accessed here on campus or at home. The information is accurate and is updated and added on a regular basis. In addition to text information, there are pictures, videos and activities. Whether your child is in the junior years and just want to look at different insects or in the senior years doing a research assignment, you will find World Book online to be very useful. To access, you will need to see your classroom teacher for the username and password.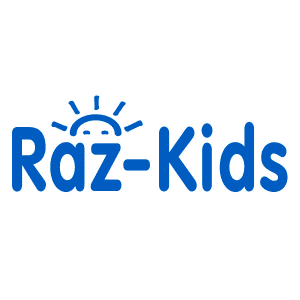 Raz-Kids is an award-winning teaching product that provides comprehensive leveled reading resources for students. With hundreds of eBooks offered at 29 different levels of reading difficulty, it's easy to put the right content in every student's hands.
Kids access their leveled text through an interactive learning portal designed to keep them motivated and engaged. Every eBook is available in online and mobile formats, and allows students to listen to, read at their own pace, and record themselves reading. Students then take a corresponding eQuiz complete with an extended answer response to test comprehension and determine future instruction needs. Once a child has read ten or more of the leveled eBooks and passed each of the corresponding eQuizzes, they advance on to the next reading level where they have access to lengthier and more difficult text.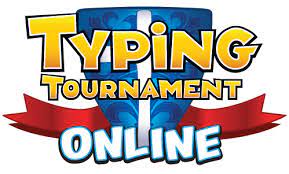 Typing Tournament Online is simple and fun to use yet powerful and sophisticated. It uses a unique combination of mastery learning, teaching sequences and games to motivate both children and adults to learn the vital skill of keyboarding. Informed by in-class research it is packed full of clever, innovative features that reduce the supervision load for teachers, actively guide children through the activities for optimal learning and ensure that they are using the right fingers on the right keys. It teaches typing for life!